WE ARE GAF MASTER
ELITE ROOFERS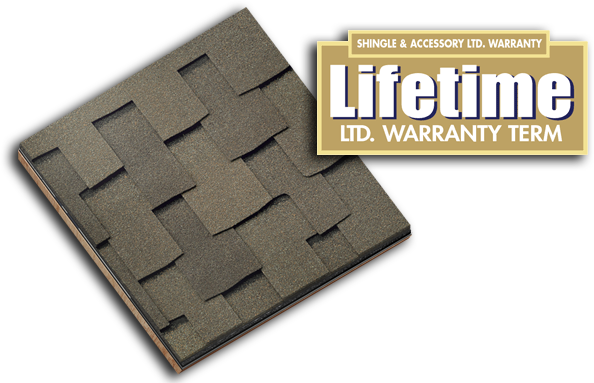 WE ARE GAF FACTORY CERTIFIED
EVERY COMPONENT OF THE GAF ROOF SYSTEM HAS BEEN
AWARDED THE GOOD HOUSEKEEPING SEAL OF APPROVAL
Asking the Right Questions is the Key to Selecting the Right Roofing Contractor. . .
To become factory-certified as a GAF Master Elite contractor, a roofing contractor needs to show that they are:
Properly Licensed
Licensed by their state (or province) to perform roofing work*
Adequately Insure
for your protection
Have a Proven Reputation
for providing quality roofing services throughout the community
Committed to Ongoing Professional Training
to ensure quality installation
Because of GAFs stringent standards, only 3% of all roofing contractors have qualified as Master Elite contractors!
Choosing a GAF Master Elite contractor is your assurance that youll be dealing with a quality, reputable, and dependable professional contractor, not some fly-by-nighter.
*Applies in states (or provinces) where licensing is available.
FACT:
93% of property owners would recommend their GAF Master Elite Contractor to others!**
**Based on a survey of over 28,000 property owners in the U.S. served by GAF factory-certified contractors.
Go Back